DHS Resources: 
A Guide to Sources of Support During COVID-19
Response Resources for Wisconsinites
Stress & Anxiety Resources:
10 Well-Being Tips During the Days of COVID-19
Managing Substance Use and Addiction During COVID-19
8 Tips for Managing Coronavirus Fear and Anxiety
Managing Fears and Anxiety of COVID-19
Coping with a Disaster or Traumatic Event 
Taking Care of Your Emotional Health
Mental Health Issues:
Living With Mental Illness During COVID-19 Outbreak– Preparing For Your Wellness
Mental Health Considerations During COVID-19 – WHO
COVID-19 (CORONAVIRUS) INFORMATION AND RESOURCES – National Alliance on Mental Illness
Free Educational Videos:

Gene

ral Public Health Inform

ation:
How to Help/Talk to Kids: 
Helping Children Cope with Emergencies 
Educational and Well-Being Activities for the Entire Family: 
Mindfulness, Health and Well-being Resources and Activities (From UW-Madison)
We are thinking about you and others in our global community during the current COVID-19 pandemic. We hope you are staying safe. This toolkit has a list of resources to support well-being during this trying time.
Educational Activities for Children and Families
By Mindy Weisberger – Senior Writer 19 March 2020 Stuck at home with the kids because of coronavirus? Here's a list of educational and entertaining activities to keep them occupied.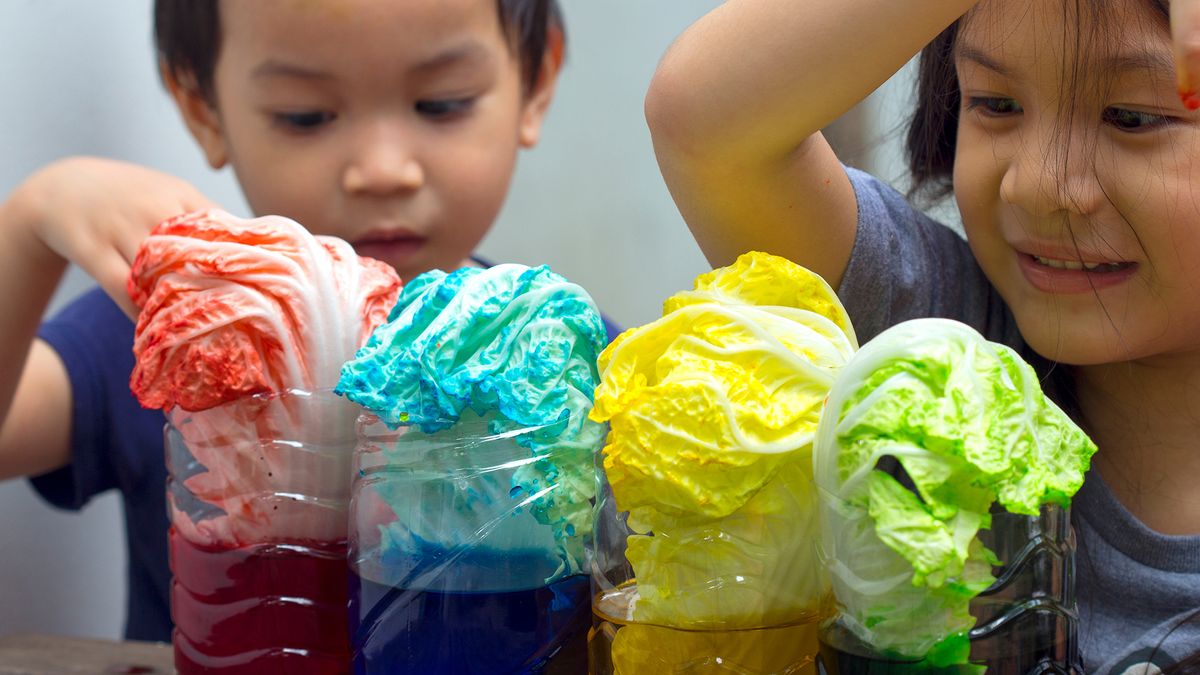 Physical Activity and Game Ideas
Active for Life is the place where parents go to learn about activities for kids. Physical education leads to physical literacy, which is critical for child development.
Homepage | The HSS Sports Safety Program Learning Center
The HSS Sports Safety Program Learning Center The HSS Sports Safety Program was established with a generous donation from HSS Board member James Dinan and his wife, Elizabeth Miller, through the Dinan Family Foundation.
For Teens:
Having teenagers confined to home during the coronavirus crisis may not be as labor-intensive as being holed up with small children, but it definitely has its challenges.
Being a teenager is difficult no matter what, and the coronavirus disease (COVID-19) is making it even harder. With school closures and cancelled events, many teens are missing out on some of the biggest moments of their young lives — as well as everyday moments like chatting with friends and participating in class.
Free Audio Mindfulness Talks & Practices:
https://mindfulnessexercises.com/free-guided-meditations-mindfulness-talks/