The mission of the FoodWIse is to develop and implement community-based nutrition education programs for limited-income individuals and families. Education is provided in collaboration with numerous community partners around the following topics:
Choosing and preparing nutritious meals and snacks.
Handling food safely.
Managing money and resources to improve food security.
Feeding Young Children:
Food Safety Websites:
Healthy Food Choices and Physical Activity Web Sites:
If you have any questions regarding Food WIse in Langlade County, please contact: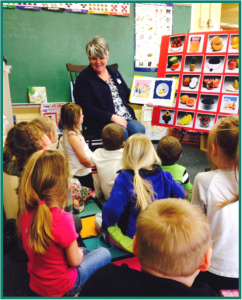 Beth Meyer
Nutrition Educator
Phone: 715-627-6236
Email: elizabeth.meyer@wisc.edu