4-H Enrollment will open after September 1st, 2022. Use the following link for more information.
Langlade County 4-H Enrollment Information
Youth-Adult partnerships
Leadership Development
Community Partnerships with Youth
Community Service and Awareness
4-H Camp
Strengthening 4-H Clubs
Find out more by viewing our project literature guide click here

Animal Science
Food and nutrition
Arts and crafts
Communication
Career Education
And many other subjects!

For a listing of all Langlade County 4-H Clubs or Projects and their meeting times, please click on the link below.
For contact information for any of these 4-H clubs or projects, please call the Extension Office at 715-627-6238 and we will be happy to give you the phone numbers or addresses of the leader(s) of the clubs or projects you are interested in learning more about.
Click here to see current and past issues of the Forecast.
Find us on Facebook!
Post your club meeting on the community calendar:
www.calendarwiz.com/antigocommunitycalendar
Get new members! Announce your meeting, and invite friends to join 4-H. Post your meeting date, time, and place on the Community Calendar. Click on the link above, and then click "Submit an Event" to post your club's information.
A new form for financial requests will be uploaded soon
Trip Application Process will begin in September, please checkout the Langlade County 4-H Facebook page to learn more!
4-H newsletter on how to apply.
4-H in Langlade County, please contact: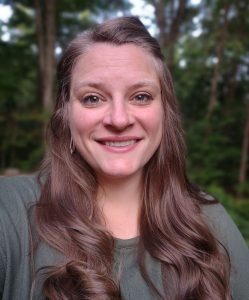 Langlade County – UW Extension
Abrielle Tiffany
4-H Educator
1225 Langlade Rd
Antigo, WI 54409
Phone: 715-627-6271
Cell Phone: 608-590-6639
Fax: 715-627-6260